For many years, Dr Saggers has provided exceptional dentistry services Sydney- wide.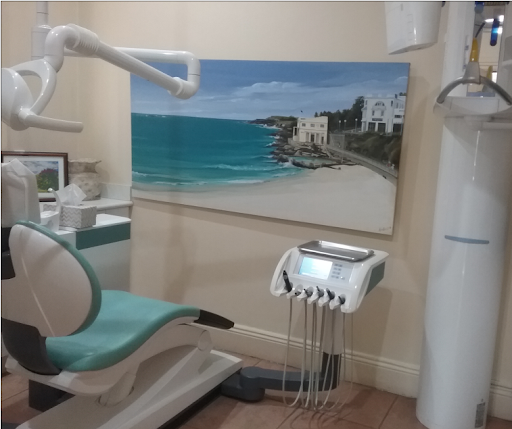 Thanks to his experience in all facets of general dentistry and his special interests in TMJ Treatment, Root Canal Therapy, Dr Saggers can take care of all members of the family. We believe in a superior duty of care and never rush through check-ups or treatments. Dr Saggers takes great care to walk you through each step of the process so that you understand precisely what is needed and are never left in the dark. Our Sydney dental clinic is equipped with all the latest in dental equipment to provide comprehensive general and dental services.
We strive to provide a warm and welcoming environment, build relationships with our patients and provide exceptional dental treatments for all members of the family. We can take care of everything from teeth whitening treatments to fillings, crowns, root canal therapy, wisdom teeth removal, bad breath solutions, TMJ syndrome, dental implants and more.
To learn more about how we can help you grin ear to ear with confidence, get in touch with us today!